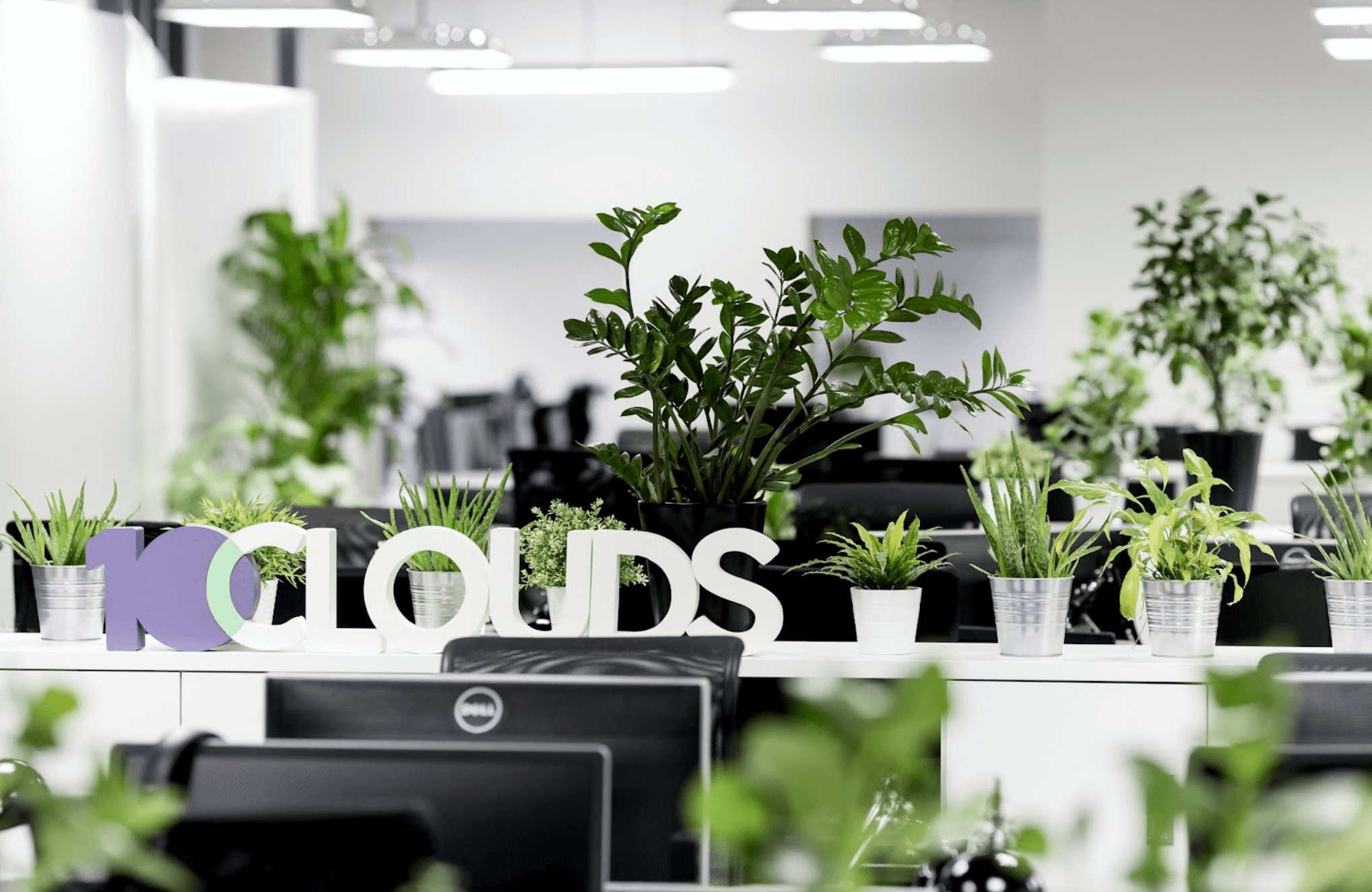 Job Detail
Job Description
Description
Please note: as a remote-first company, we are prepared to conduct all of our recruitment processes remotely.
Our Sales team is looking for a skilled, personable and outgoing Inbound Sales Specialist to join our expanding team. You will not only be processing inbound leads but also will be the right hand to the HoS. This means you will be responsible for two areas:
Inbound sales prospecting (i.e. reviewing and researching the leads who have shown interest in 10C services and have already engaged with our company through our marketing channels and nurturing those who match 10C target audience) and qualifying inbound leads. The Inbound SDR reaches out to potential leads or promptly follows up with those who have inquired about 10C and its offerings. Their goal is to familiarise the prospects with 10C and its services, actively listen, understand the prospect's business model, analyse if 10C services are a good fit and educate the leads on how our services could help solve their problems or improve their business. The process includes arranging follow-up calls and sending emails to qualify the leads to SQLs (sales-qualified leads) and push them further down the sales funnel by arranging quality meetings and appointments for Account Executives.
Additionally, the Inbound SDR serves as a direct support to sales operations, supporting the Head of Sales on a scale of activities, that help increase the effectiveness & quality of our work. This ranges from generating reports, scheduling educational activities, generating lists of potential events to attend and logistically setting them up, creating briefs for sales materials & any activity that helps the customer journey within 10Clouds as a whole.
To be able to evaluate your CV, please make sure to submit it in English
Your role and responsibilities
Inbound channels monitoring + engagement (inbound leads first contact-research/phone calls/LinkedIn contact/follow-ups/lead health/email sequences)
Events/meet-ups planning
SODA & Bench channel → responding to them, sending blind CVs (until tech interviews)
Researching potential customers (such as website tools) and reaching out to them through various platforms and tools
Setting up Discovery Calls for mid and senior SDRs and AEs
Sharing Bench with external channels
Monitoring NDAs and documentation sent by leads
Presenting 10Clouds to potential leads
Identifying lead's needs and suggesting appropriate solutions
Building long-term trusting relationships with leads
Delivering monthly targets (Conversion inbound SQLs)
Sales Support:
Discovering tools and workflows to improve the quality and speed of our sales delivery
Organising our educational activities, including but not limited to: weekly workshops (brain weekly), FAQ page, building a knowledge base, structuring our full client portfolio & writing down agreed on sales flows and changes
Supporting AEs and AMs where needed in building decks, generating content & materials
Validating the usage of AI within our sales activities to improve efficiency & speed to client
Ensuring no data is missing within our CRM system (direct report to Head of Sales on potential risks, lack of data and next steps)
Arrange any team activities, from meetups, events to sales workshops & get togethers
Reporting to the Head of Sales
Optionally
Proactively seeking new business opportunities in the market
Outbound sales prospecting (research, identification and cold reach out)
Attending events (depending on seniority)
Carrying out discovery calls (depending on seniority)
Qualifying leads (depending on seniority)
Requirements
What you bring to the table
Excellent written and verbal Polish and English communication skills (C1+) (ability to have effective and meaningful online conversations, build rapport over the phone, video call and email)
Good knowledge of the prospect's industry, sales process and competition
Having experience with admin work for the sales team/HoS
Research capabilities
Great negotiation skills
Social media and email automation tools savviness
Ability to generate lists of intelligent questions to ask during a call
Creating sales calls scripts
Having good reflexes and a positive outlook
High psychological tolerance to bad interactions
Recognising buying signals
Sales-generating language savviness (selection of wording, asking the right questions)
Good active listening skills (interrupting for clarification, asking probing questions)
Knowledge about 10Clouds services and solutions' features, benefits and weaknesses
Effective pitching and delivering engaging presentations
Connecting the customer's needs to 10C solutions
CRM literacy (ability to work with SF & generate reports)
A great multi-tasker with the ability to prioritise
Email automation tools savviness
Benefits
What you can expect from us
Salary depending on your skills and experience PLN 6 000 – 8 000 net + VAT on a B2B contract with a minimum of 15 days of paid time off (alternative forms of employment are also possible like UoP or UZ)
All necessary equipment such as laptop, additional monitor and accessories
Flexible working hours
Private healthcare (employee's package covered by the company)
Educational budget – you may receive up to 1 000 PLN for an educational initiative of your request
Additional grant for more advanced educational projects (given twice a year for more than 1 000 PLN)
Multisport card and other benefits of your choosing from the MyBenefit cafeteria system
Co-financing of English & Polish classes
Mental health support on Wellbee platform
Individual career path and professional development initiatives
Regular performance reviews (twice a year)
Co-financing of team building initiatives (remote and offline)
Events organized by 10Clouds – Workation, Christmas Party, and 10C's Birthday Party
Unique welcome pack
Want to know more about us?
10Clouds is a place created by software developers for all who want to join our mission to change the world through technology. We are a team of around 180+ people, working on exciting projects with a team of ambitious professionals and with clients located all around the world.
We focus on services related to web & mobile development and product design. We've won a number of awards for our work and have worked for a huge range of global clients, from start-ups to large corporations such as Pinterest, Facebook and Orange. We take extreme ownership of our work, working together to produce outcomes. In practice, this means you will have influence over what technologies are used and how a project is approached.
We've practised remote work since the company was first established, approaching all projects with an agile mindset. Our cross-functional teams can work from anywhere but we also have office space in 3 main locations in Poland: Warsaw, Wroclaw and Poznan. We believe wellbeing at work starts with trust, good relationships and having the right processes in place so that each and every Cloud can take joy in their work.
Check out our team video or view our photo gallery.
Required skills
Other jobs you may like